For the thirteenth year, Apple awards its  iPhone Photography Awards , the prizes of an international competition for photos taken from an iPhone or iPad. On the podium, the winners did not take their pictures with the very latest iPhone, however very gifted in photography, but with old models.
Despite a year truncated by virtually global confinement, Apple still wanted to maintain its photo competition with the iPhone . The brand has just awarded its 13 th  iPhone Photography Awards, otherwise known  Ippawards . As every year, it was to reward the best shots taken with an iPhone or iPad.
No need to have the latest  iPhone 11 and its Pro version , all mobile and tablet models could be used. Obviously the iPhone 11 Pro with its three sensors(ultra wide-angle 13mm f / 2.4, a wide-angle 26mm f / 1.8 and a telephoto 52mm f / 2.0) facilitates the task and the powerful software part contributes greatly to the quality of the shots. But, it is the talent that contributes to the refinement of these art photos. As proof, the winners all took their photos with models ranging from iPhone 6 to iPhone XS and not with the latest Apple.
The best iPhone is not enough
This year's Grand Prize winner and Photographer of the Year award went to Dimpy Bhalotia, a photographer from the UK. She used an iPhone X to make her photo titled, "  Flying Boys  ", taken in Varanasi, India.
The first place for the photographer of the year goes to Artsiom Baryshau from Belarus for "  No Walls"  with a photo taken on iPhone 6.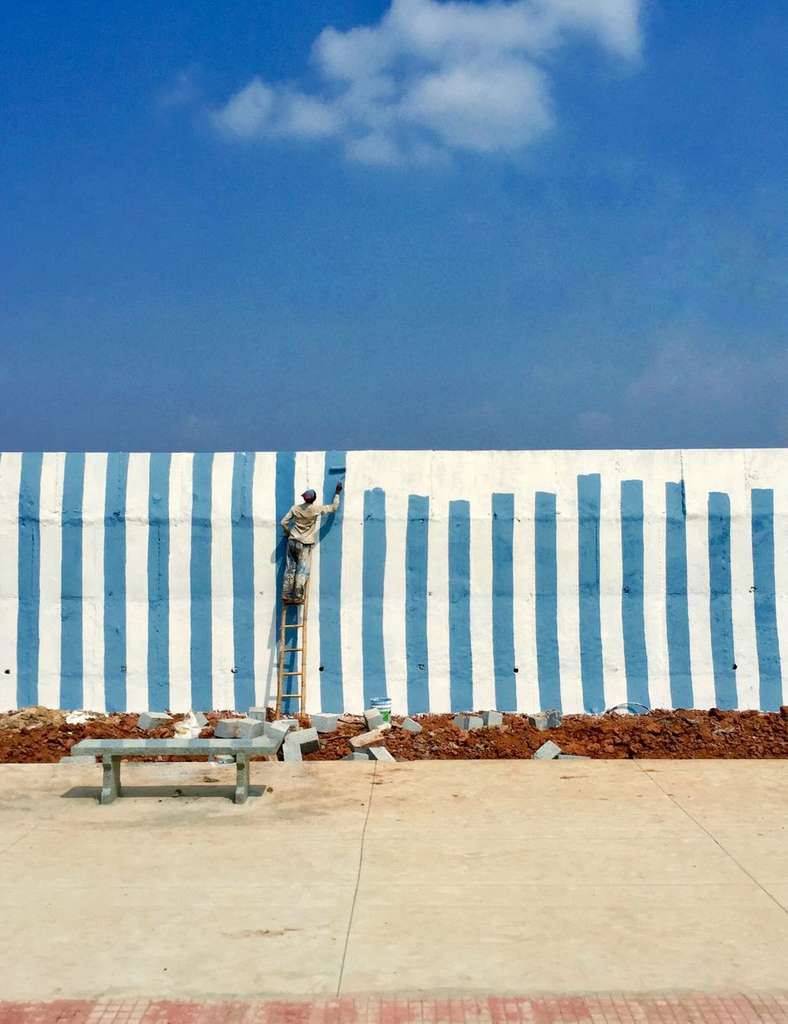 In all, the contest proposed 18 categories, be it landscapes, animals, portraits, architecture, environment, style of life  The competition is open to all owners of the iPhone and iPad, and it is also possible to use additional compatible lenses and filters. And as at Apple nothing is free, to post your best shots, you have to pay an entry ticket 5.5 dollars for an image, with a decreasing price if you add additional shots. Notice to talented amateurs, in the wake of this thirteenth edition, the competition for the Ippawards 2021  has just opened with a deadline for participation set at March 31, 2021.