Coordinated by IT researcher Michał Kosiedowski, the Insension project proposes to open a new path in communication with people with severe and multiple cognitive impairment (PMLD). To achieve this objective, the researchers chose to equip the person in need of assistance with a series of sensors (video, audio, physiological), and developed software capable of tracking and interpreting the multiple signals that those – record it.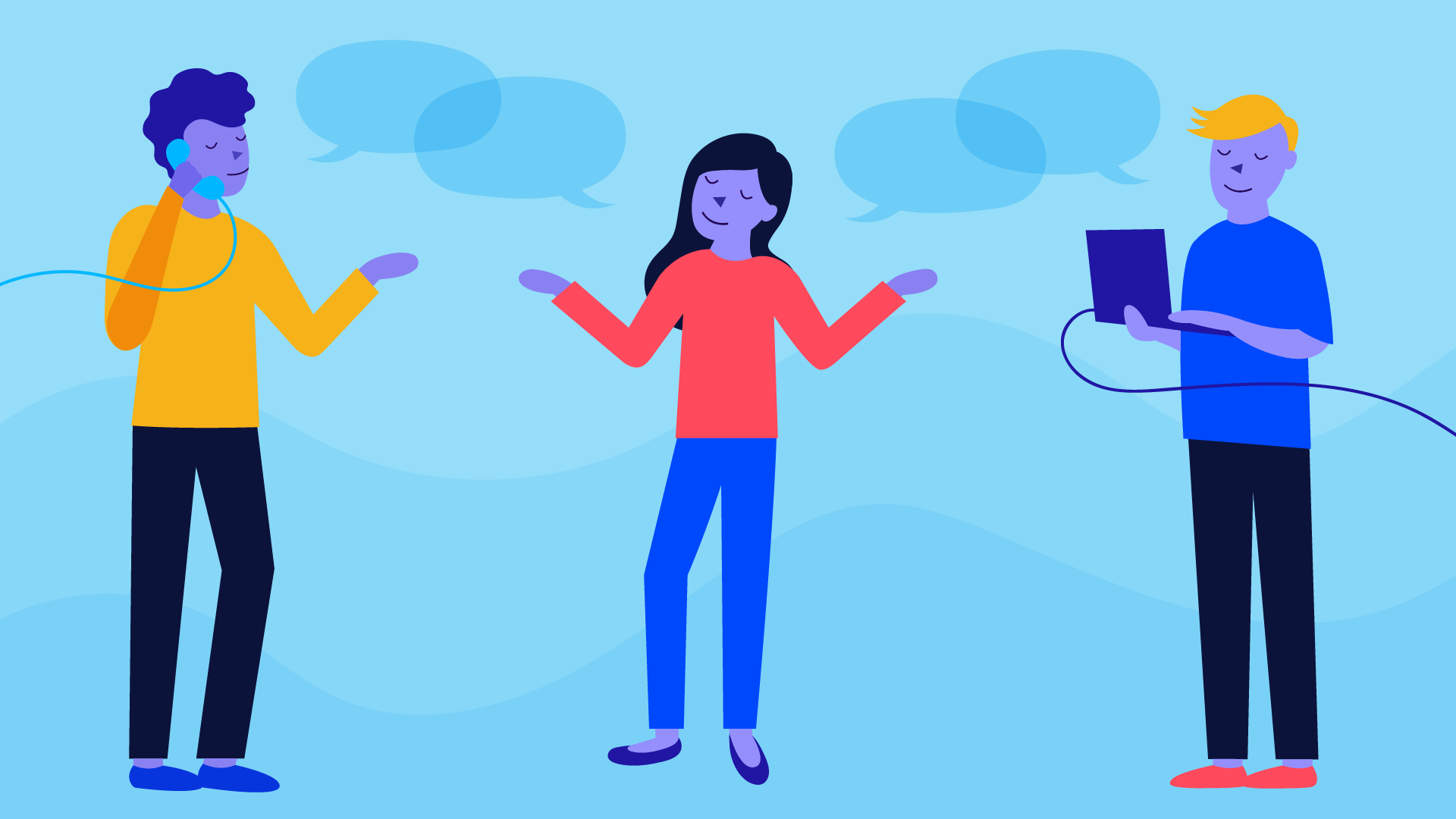 Invisible communication
"  When we think of people with PMLD, we have to imagine someone who does not have the opportunity to use all the usual means of communication that we use. That is to say, no verbal language, obviously no easily visible facial expression, no gestures or signs,  "comments Professor Andreas Fröhlich. As he explains, the communication problems which result from it are not so much attributable to one or the other of the interlocutors, but rather point the finger at the limits of our modes of interaction.
Signs of meaning are not, however, completely absent in people with PMLD, and can be detected and learned as a relationship develops with an interlocutor. Subtle variations in muscle tension, breathing or discreet movements become valuable indicators, but nevertheless require sustained and permanent attention. The role of Insension is to measure these signals and gradually learn to interpret them in a personalized way to give the user of this technology a form of control over his environment.
Important but not omnipotent technology
As the project members emphasize, the purpose of this technology is not to replace the environment of the child or adult who needs it. On the contrary, it allows a better quality of interaction by amplifying the signals that are communicated and thus allowing the parent, friend or caregiver to better hear and accompany those who are dear to them.