It is easy, but people bypass making plans. If you do plans, you already achieve 50% success.
What you'll learn
In this course you will learn very easily to develop a marketing plan for your company.
Requirements
Description
In this Course, step by step you will learn how to develop your own marketing plan. You will find all necessary documents which will guide you, during your plan preparations.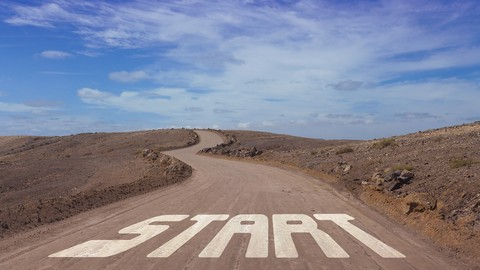 We will Show you clear definitions for Marketing, Marketing Manager, Marketing Plan. Then we will teach you, the steps before you develop your plans. You can also benefit from our sample marketing plan for a housmade cake company.
You will learn where to start and what to do to make your marketing plan. I will share my 30 years of knowledge and experience with you.
Who this course is for:
Marketing people, marketing experts, marketing managers