In response to Apple's 10.2-inch iPad, Samsung launched its light version of its Galaxy Tab S6 on April 30. For 399 euros, it's a sturdy and well-equipped 10-inch tablet.
Almost 4 out of 10 tablets sold worldwide is an iPad . These are the figures for the last quarter of 2019, and the domination of Apple is confirmed month after month in a sector where Android is struggling to exist. This does not prevent Samsung, the second-largest seller in the world, to renew its ranges, and it announces the arrival of the Galaxy Tab S6 Lite in France.
Announced for April 30, this "light" version of the S6 will be offered in two versions: Wi-Fi only at 399 euros; Wi-FI + 4G at 469 euros. And Samsung specifies that those who wish to pre-order it on Monday will be offered a Book Cover. "Lightened" because the manufacturer has cropped on the screen, with a diagonal of 10.4 inches with OLED technology, against a slab of 10.5 inches AMOLED for the Tab S6 . The definition of the screen takes a hit with images in 2000 x 1200 points.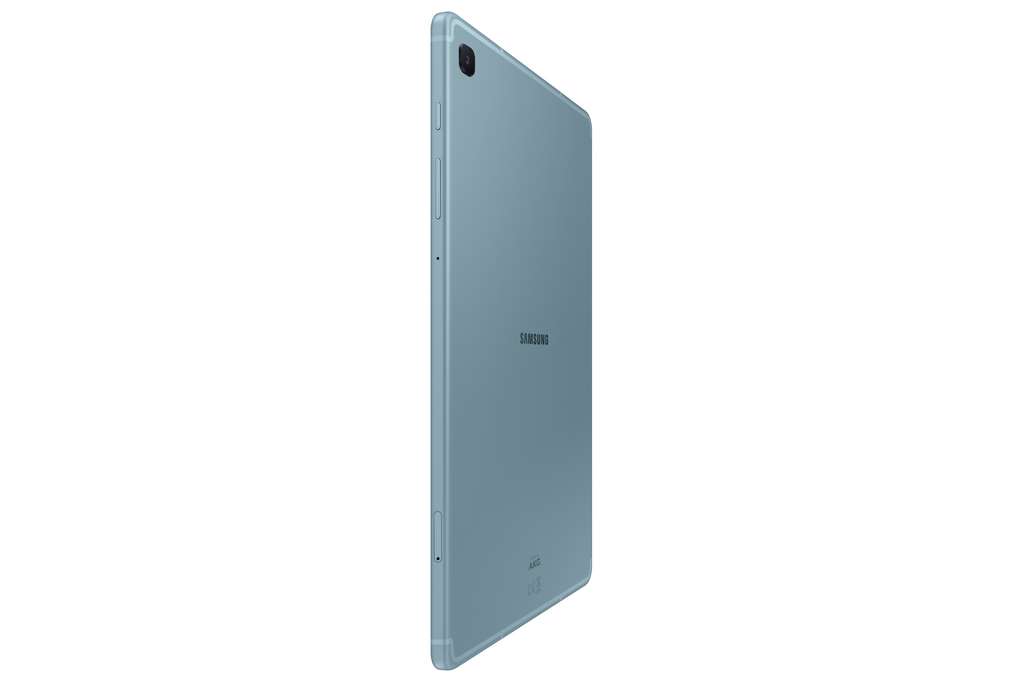 The direct competitor of the 10.2 inch iPad
Same observation under the screen with 4 GB of RAM and 64 or 128 GB of storage memory. At the rear, the sensor is only 8 million pixels , against two sensors, including one of 13 million pixels for its big sister. All this is therefore less powerful, less rich in equipment but … as the battery remains the same (7040 mAH), it is the promise of a very good autonomy . Other good news: Android 10  ; the presence of a headphone jack and the S-Pen.
Inevitably, we are forced to compare it to what Apple offers, and this Tab S6 Lite is placed at the level of the 10.2 inch iPad, sold 389 euros. For 10 euros more, we take advantage of a slightly larger screen and a stylus, but also double the memory. It is not negligible.