The beta version of iOS 14 continues to reveal secrets about the next new Apple products. After the pulse oximeter on the Apple Watch, a diagram discovered in the files of the next mobile operating system shows the Lidar on the next iPhone 12 Pro.
Apple stood out from other smartphone manufacturers with the absence of a time-of-flight sensor (ToF), an increasingly common component on Android devices. The brand seems to have decided to catch up, however, and recently unveiled its Lidar sensor  on its new iPad Pro . A leak, in the form of an image published on Instagram by iPhone Concepts, shows the next iPhone 12 Pro with the same depth sensor.
The diagram comes from a beta of iOS 14 and shows the back of the iPhone 12 Pro with four modules arranged in a square. It retains three photosensors similar to the iPhone 11 Pro, namely wide-angle, ultra-wide-angle, and a telephoto lens, to which is added the Lidar sensor, a higher-end version than the usual depth sensors of competitors.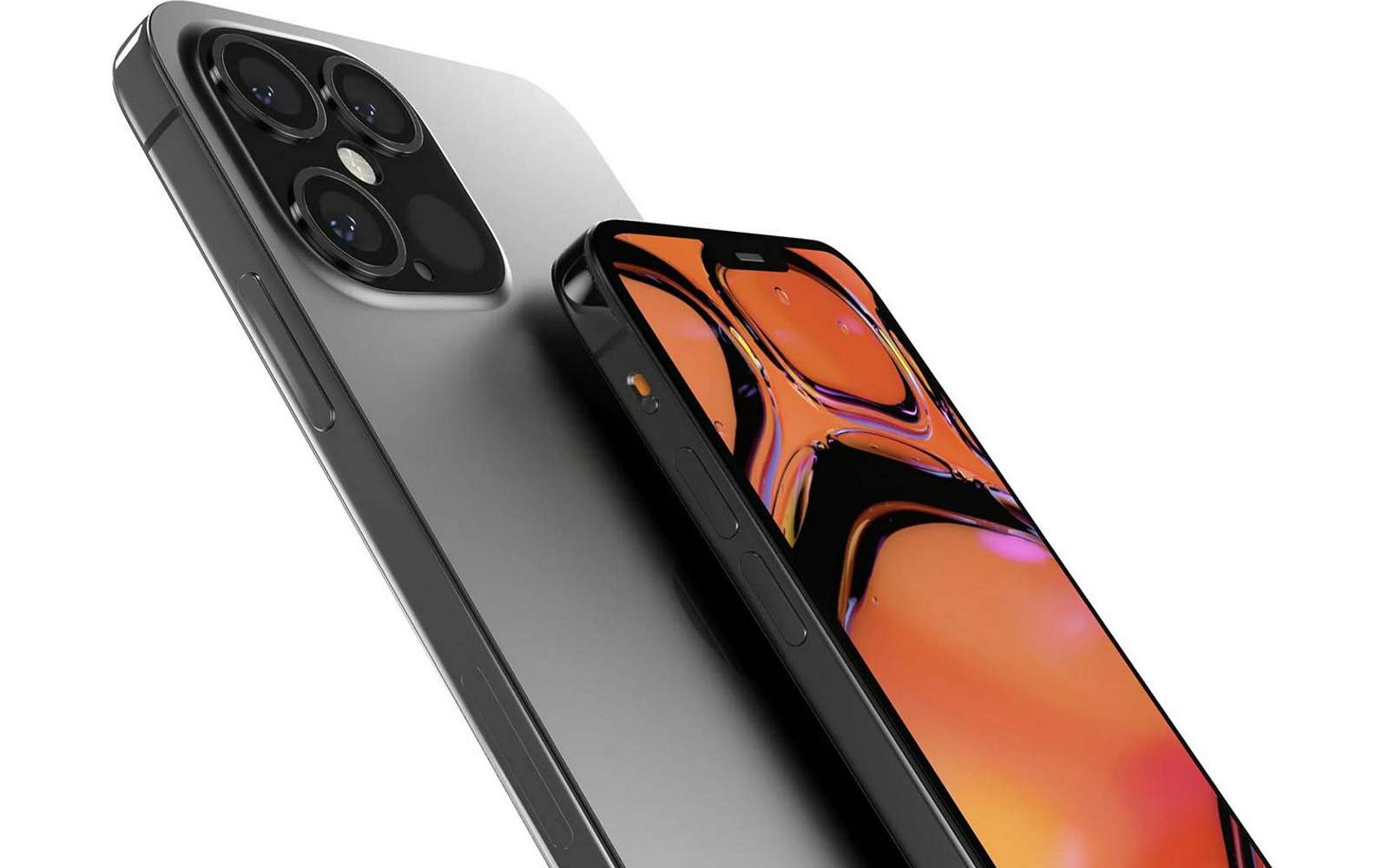 A much more precise system than the competition
The ToF system of Android smartphones sends a single light pulse that illuminates the entire scene. The smartphone then measures the time taken for the light to return in order to estimate the distance. The Apple Lidar uses successive light beams to illuminate the scene point by point. It is therefore a series of measurements, rather than a global flash, which makes it much more precise.
Such a sensor will be used above all for augmented reality. The iPhone 12 Pro will be able to precisely measure the environment to place virtual objects in it. According to another recent leak, Apple plans to release an augmented reality application called the Gobi on iOS 14. It would, in particular, identify devices in an Apple Store and display information, prices, and compare functions. The release of Lidar on the iPad should give developers time to create new applications for the launch of the iPhone 12 Pro.