Facebook is helping manage the coronavirus crisis. Now, it shares with the location data of its billions of users with researchers. Its program called "  Data for Good  " allows to visualize the movements of the population, but also the connections between people.
With its "  Data for Good  " program, Facebook is using its massive database to help better manage the crisis. The social network offers three different tools to analyze the effect of containment measures and the risk of the virus spreading . Similar to the tools offered by Google , Facebook analyzes the movements of its billions of users in order to determine the distances traveled and thus judge the effectiveness of the various containment measures. The result is displayed in the form of graphs of the number of visits in each district.
The social network also creates "co-location" cards, which reveal the likelihood of contact between people in different areas. In addition, Facebook uses friendship links between users to analyze connections between geographic areas. By selecting a particular location, for example a focus of the epidemic , the map displays the level of connection with the rest of the country or the world. This also makes it possible to estimate the places most at risk of becoming secondary homes.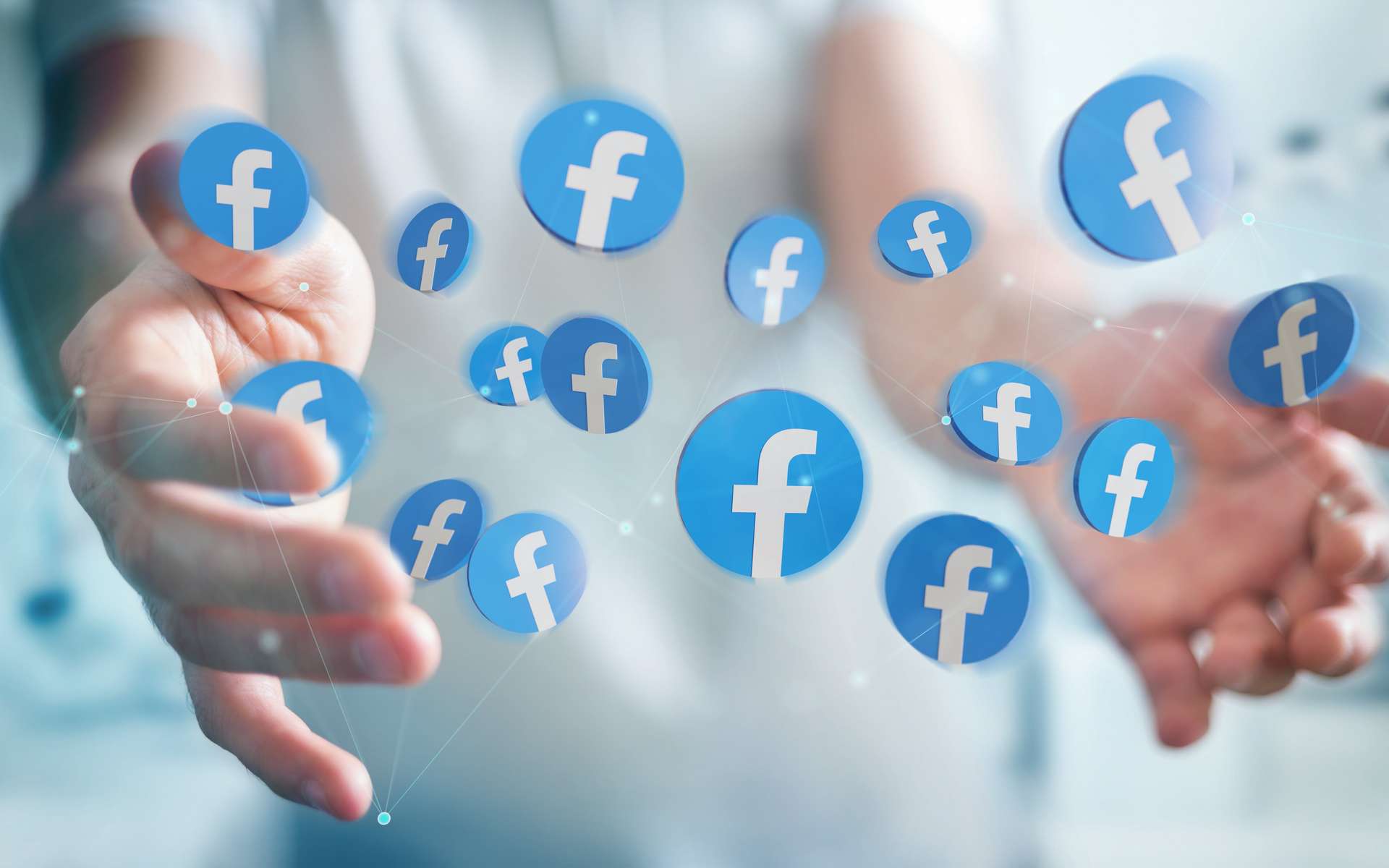 A survey to follow the evolution of the virus
The social network also partners with teams of researchers around the world. He works in particular with Carnegie-Mellon University in the United States to monitor the development of symptoms in the country. Through this partnership, Facebook will invite American users to respond to a survey about their symptoms. It should make it possible to monitor the progress of the epidemic, but also to help predict the end of confinement.
All data is anonymized and compiled to protect privacy. Facebook ensures that the different tools allow researchers to follow general population trends at the level of a city or region, but not to identify individuals.