Learn the Basics of Internet of Things (IoT)
What you'll learn
Understand general concepts of Internet of Things
Recognize various sensors and devices
Apply concepts of forming IoT solutions
Key differences between Micro-controllers vs Microprocessor
Requirements
Basic Computer Knowledge
Familiarity with Internet of Things terminology
Passion to learn new things
Description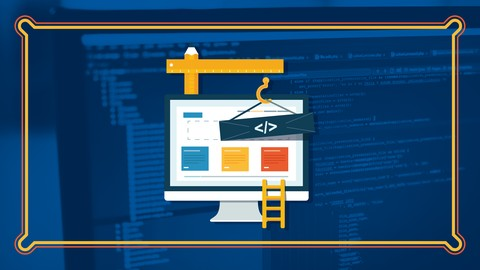 Internet of things (IoT) is one of the most enticing and upcoming technologies. This introduction to Internet of things (IOT) course is for beginners. This IOT introduction course will help you understand basics of Internet of things and applications of Internet of Things (IOT). And will help you getting started in the world of IoT.
The course covers the Basics of Internet of Things and various sensors and Components of IoT world. After finishing this course students will be:
Understand general concepts of Internet of Things
Recognize various sensors and devices
Apply concepts of forming IoT solutions
Who this course is for:
Beginner level IoT learners curious to learn Internet of Things basics.
Anyone who is interested in diving into the world of IoT
Hobbyist/ IoT enthusiast
Students of Engineering doing projects in IoT/Sensors applications.